sooo i got a B+ for the class which i wrote "i might have made all that up" on the final for.  ruined my A-streak this year, but considering it was senior spring, my last final, that i made some serious sh*t up on that final, how hard the midterm was, and that i probably deserved a C, i'll welcome that B+ with open arms.  i'm so glad i'm done with school for now.
graduated from college today.  i'll never be an undergrad at the school again.  this is not ok.
writing a letter to a mentor and friend and crying so many happy tears.lol snot on snot and i am running out of tissues.  i have 3 more to go. it's gonna be a long night and i have a final in the morning! hah oh well?
Countdown
Graduation is one month away (as in the 16th of June) That shit cray. Aside from the sleep deprivation and senioritis seriously starting to kick in, all is good. There are so many great people in the world.
"I wish I could show you, When you are lonely or in darkness, The Astonishing..."
"We try to motivate someone by indoctrinating them in our values rather than..."
– http://www.psychologytoday.com/blog/who-we-are/201204/how-motivate-someone
Write drunk, edit sober?
HEMMINGWAY MADE ME DO IT. jk. maybe? haha. probably not, right? or maybe there is a glass of champagne right next to me? also, who has essays due on Saturdays? i really want tiramisu.
So my professor invited the class to his house for cosmos.  He accepted a bet that if one guy (who almost never shows up to class) showed up to the party that we wouldn't have to write our final papers.  WELL, HE SHOWED.  No final paper for that class (although I do still have to turn in my third paper, which I am combining with the final one, so that sucks a little.  I'm still gonna...
i can't decide if i'm hungry or nervous or really have to pee. 
Just turned in my petition to graduate forms and walked across wood chips at my school for the first time. nbd
this is too precious.  beyonce wins at life. http://helloblueivycarter.tumblr.com/
When I woke up this morning, I didn't think I'd be helping a family move their things from their house to an empty house two doors down because their house caught on fire.  This family lived under my suite freshman year and the last time i saw their two twin boys, they were being pushed around in their car strollers and celebrating their first birthday and now they can walk and talk! ...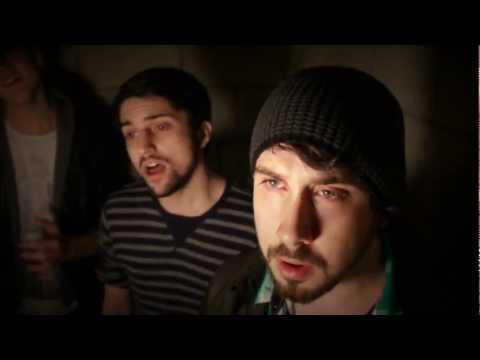 i'm seriously about to slap a bitch right now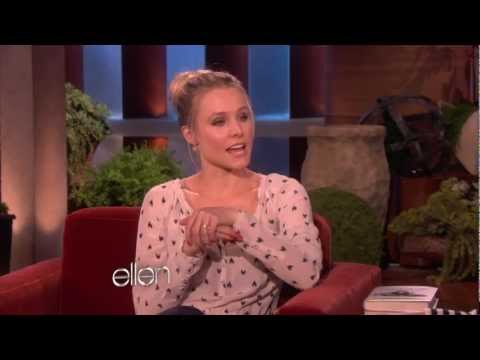 complaints
i don't really wanna go home this weekend but i want to drive, which i won't be able to do at school. i don't really wanna go to the gym at this hour and then take a shower and not be able to go to bed because my hair is wet and i don't wanna blow dry it but i ate too much junk food today and i want to be awake to do homework and CHOOSE MY NOLA GROUP YAY
hahahah Friends vs HIMYM →

Obsession Confession:
outerwear (+ online browsing) now that it's finally cold.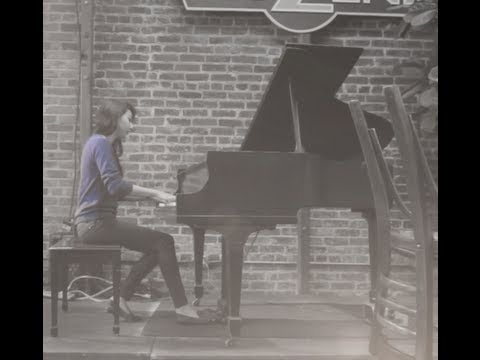 made peanut butter nutella cookies today.  yummy yum yum.
x(2pgs)
What is x? The assignment for my Theology of Marriage class is to write about our biggest fear in a personal/romantic relationship.  I have already completed two versions of this assignment  in the past two days and now I'm on round three.  I also may or may not have quoted Veronica Mars.  Things happen. haha If only my books would arrive already!!! asldkfalskdfjhakjsfa;sdfja;lksjf
THE FARMERS MARKET HAS HONEY STICKS!!  Luckily they're not sold in bulk, because that would be dangerous.  And they come in lots of flavors!  But some are opaque which is kind of sketchy.  So is blue honey.  haha
My books still aren't here yet.  I'm gonna shank someone. (not actually)
Obsession Confession:
Pentatonix.  they're just so good.
I've forgotten what being a student is like. 
Resolution
draw/doodle more and learn how to use watercolors the right way (assuming that there is a wrong way, which is how i have been using them. hehe).
Obsession Confession:
Purses, bags, wallets, backpacks (things you carry around and put other things into) It's probably worse (or at least just as bad) as my pens and planners obsession.  heh
Obsession Confession:
pens. ones that work well, and ones that look cool. askdjfhalkjfdh (ps, just found this: http://www.penaddict.com/)
Obsession Confession:
I'm kind of obsessed with planners.  It's the worst at the beginning of the year. (Guess what I've been doing all morning?)
I have my new years resolution!
It's more like a 6 month resolution (maybe longer), but it's to learn a new recipe every week (probably on the weekends)
"It's like we're in a boy band and I'm the fat one" "It's called Fatone"
I have more to say about the last year and a half of my life than I thought I did.  ahhh.  what's the name of the game? procrastination. always.